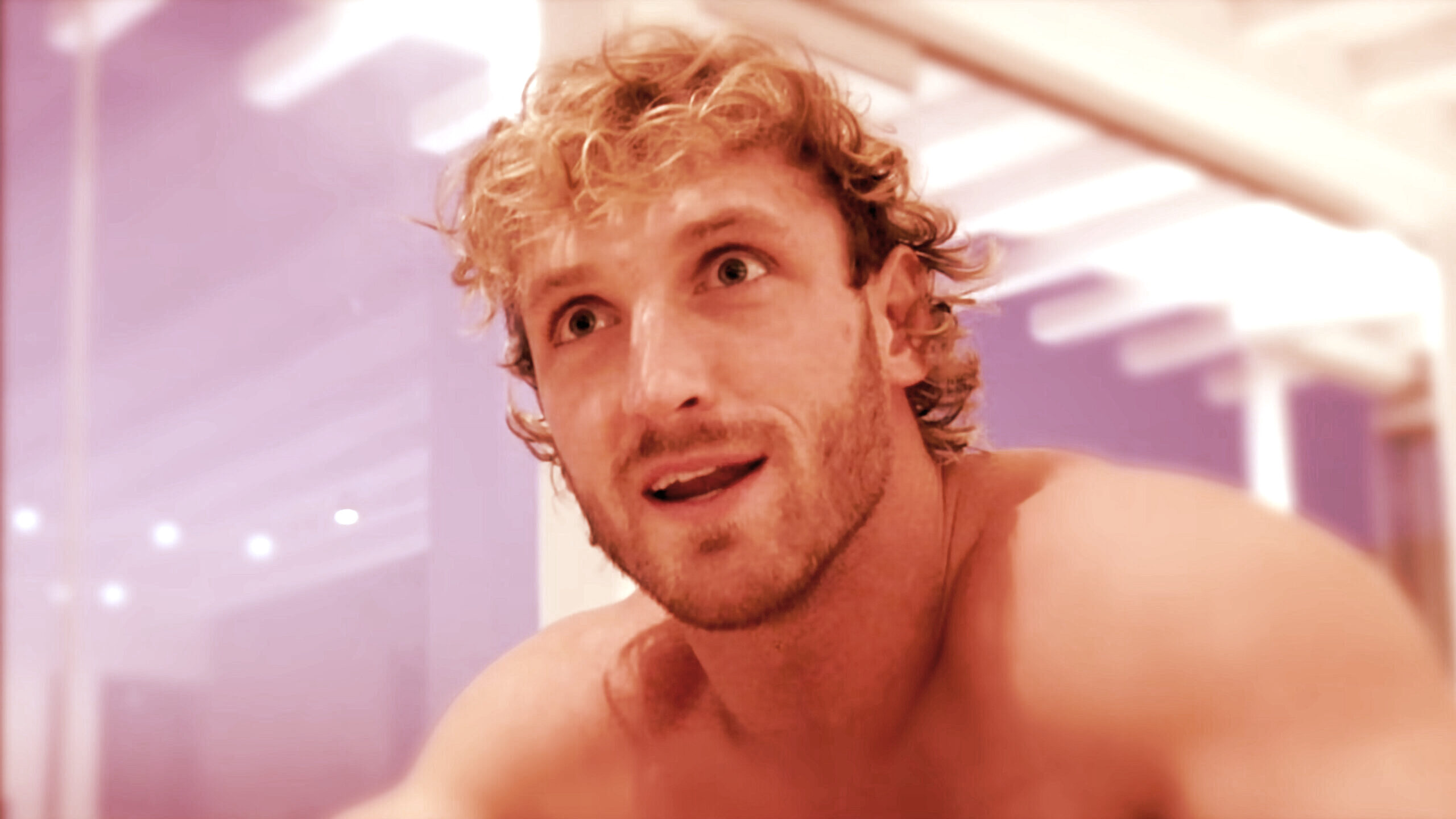 You can now play a game that closely resembles Logan Paul's design for CryptoZoo. RealZoo is a free game created by independent game developer Yipy that lacks any cryptographic components.
Yipy claimed in a video that it only took him "a few hours" to develop and release RealZoo. Users of RealZoo can sign in with their Gmail accounts and receive free tokens to use on eggs that will eventually hatch into a variety of animals. These animals can then be "burned" to create more tokens or crossed to create hybrid animals.
However, those tokens are not on any blockchain and have no real value that can be exchanged for them. In RealZoo, users passively accumulate tokens as they keep their animals for longer periods of time. However, more impatient players can purchase tokens with a credit card if they want to hatch more eggs more quickly.
The idea for CryptoZoo, a project Paul has struggled to finish since early 2021, was also an animal breeding game. However, Paul specifically marketed the NFT-based game as "a really fun game that makes you money," in contrast to RealZoo.
When YouTuber Coffeezilla published a three-part series claiming that Paul's blockchain game CryptoZoo was nothing more than a sophisticated scam, Paul found himself embroiled in yet another controversy. Investors and potential users have purchased NFTs and ZOO tokens from the project, but the game has not yet been delivered.
When Decrypt tried RealZoo, it had easy signup and login procedures, quick breeding, and art that was possibly superior to Paul's photoshopped images.
Coffeezilla jokingly responded to Yipy's RealZoo video by saying, "Now if you just had a criminal record, you'd be qualified to go work for Logan Paul."