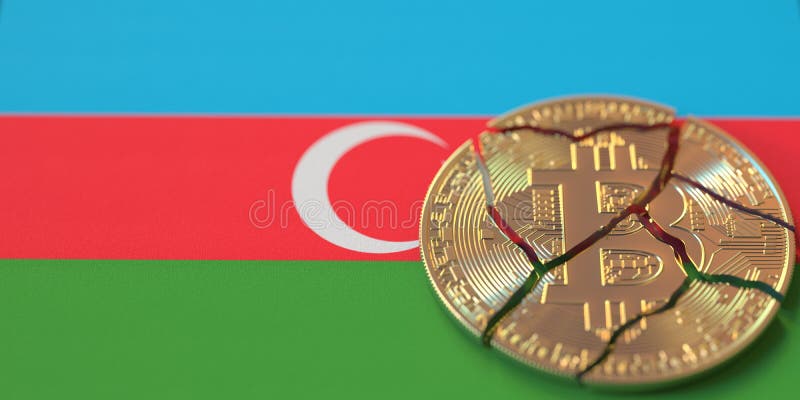 Binance, the world's largest crypto asset exchange, is ready to assist the Central Bank of Azerbaijan (CBA) in developing mechanisms for crypto regulation, according to the company's Director of Governmental Relations in the Commonwealth of Independent States (CIS), Olga Goncharova.
The Binance representative told Azerbaijan's Trend News Agency that regulatory issues were discussed during a recent meeting with CBA officials and stated:
"In practice, both around the world and in a number of CIS countries, central banks choose the way to regulate cryptocurrency rather than ban it."
"Introducing regulation will boost industry confidence as well as foreign direct investment in the country," Goncharova explained. The executive emphasized that Binance believes the crypto industry has great potential in the future, noting that traders in CIS countries are interested in its products.
"Even though crypto assets declined this year for various reasons, we see that the technology itself has held up and interest in it will only grow. "This technology solves the problems that citizens face, such as financial services, at a low cost and even faster," Goncharova explained.
Largest Exchange Wants to Increase Contacts in the CIS Region
Olga Goncharova added that in addition to Azerbaijan, the exchange has held meetings in other former Soviet states, such as Kazakhstan and Kyrgyzstan in Central Asia, and intends to broaden the geographic scope of such contacts.
Binance offered to assist Kazakhstan's government in the "safe development" of the nation's cryptocurrency market in early October and consented to work with its financial regulators. Later, it received a license to offer custody and exchange services for cryptocurrencies.
The international trading platform announced the opening of a new office in Romania in September as part of its efforts to strengthen its presence in Eastern Europe. Founder and CEO Changpeng Zhao said during a visit to Bucharest that regulators are paying attention to the growing cryptocurrency industry.
The world's largest cryptocurrency exchange, like others in the sector, has been impacted by unfavorable changes in the market, the most recent of which was the demise of its rival, FTX. On December 13, Binance experienced net outflows of $3 billion, and Zhao is quoted in a report as telling his coworkers in a memo to prepare for challenging months.