Over the past 12 months, the emergence of blockchain technology in video games has frequently come up in conversation. We made the decision to list the top 2022 gaming blockchains.
5. Arbitrum
Rollup of Layer 2 Over the past year, arbitrage has increased. A significant portion of this achievement can be attributed to Treasure DAO, a decentralised gaming ecosystem that is setting the bar high.
Many web3 enthusiasts, developers, and players believe in Arbitrum. They will be a huge player in 2023 because of the way their organic growth has occurred.
4. BNB Smart Chain (Binance)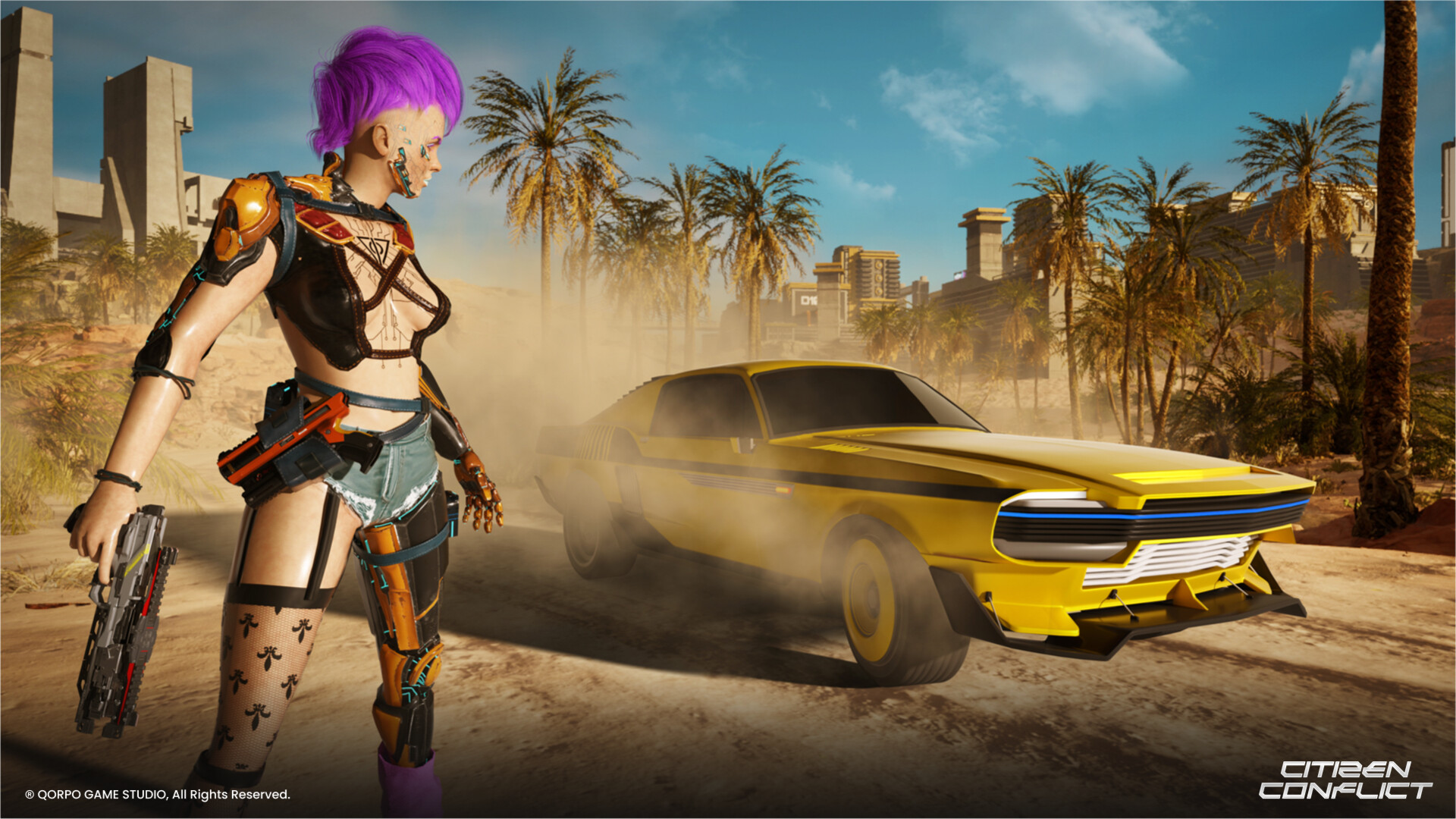 Binance, a cryptocurrency exchange that is most well-known in Asia, has recently focused on the gaming industry, which is not surprising given the recent debut of the Binance NFT platform. The majority of BNB's success has come from Gamefi. Binance estimates that BNB makes up 36.6% of all blockchain-based games (predominately GameFi).
Despite their impressive Gamefi statistics, Binance still has a long way to go before they can have an impact on Western gaming culture.
3. Solana
While Solana supports gaming, she also desperately needs it. The Layer-1 is seeking a catalyst to help it establish itself as a blockchain that can integrate with the gaming industry.
The Solana Ventures team has backed many games, and it has exciting games being developed on its platform, but they must do more in 2023. Solana must excel at something. Perhaps that something is gaming.
2. Immutable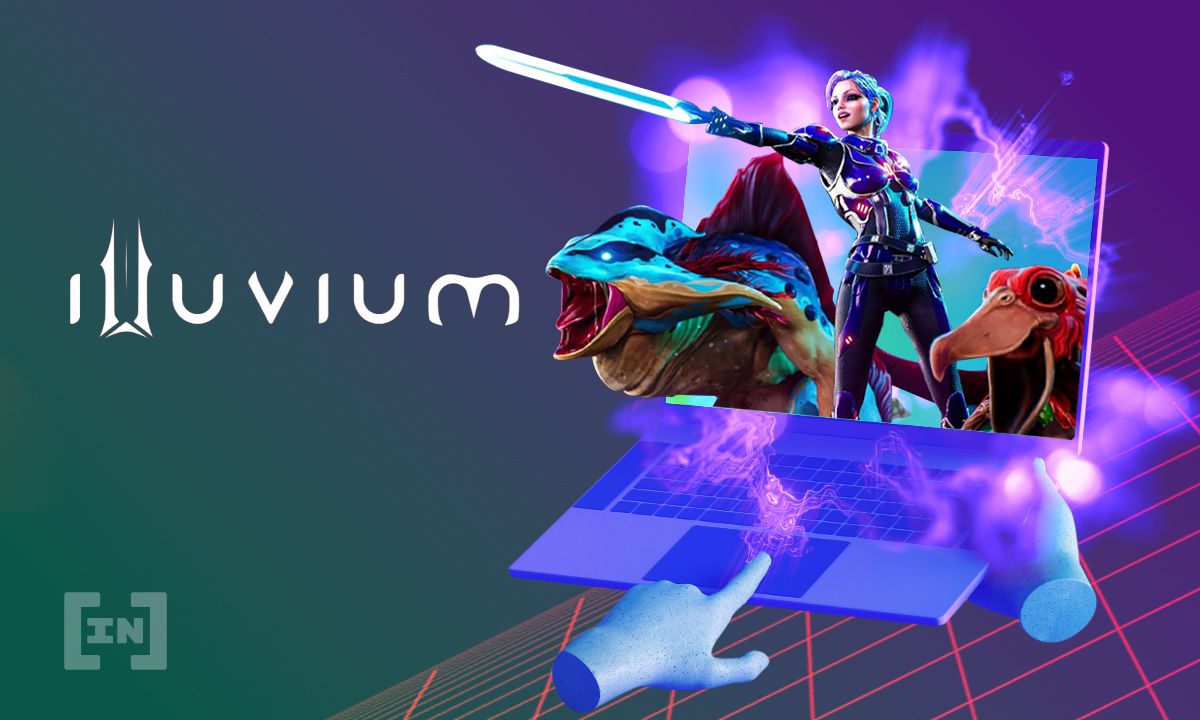 In web3 gaming, Immutable is well-known. They absolutely destroyed it in 2022, and that is an understatement. Gamestop developed an entire web3 strategy and product for their company, Gamestop NFT, after Immutable introduced them to the world of NFTs.
We would like to see a significant improvement in the user experience across the board in the coming year, but as far as blockchains go, Immutable is positioned quite well.
1. Polygon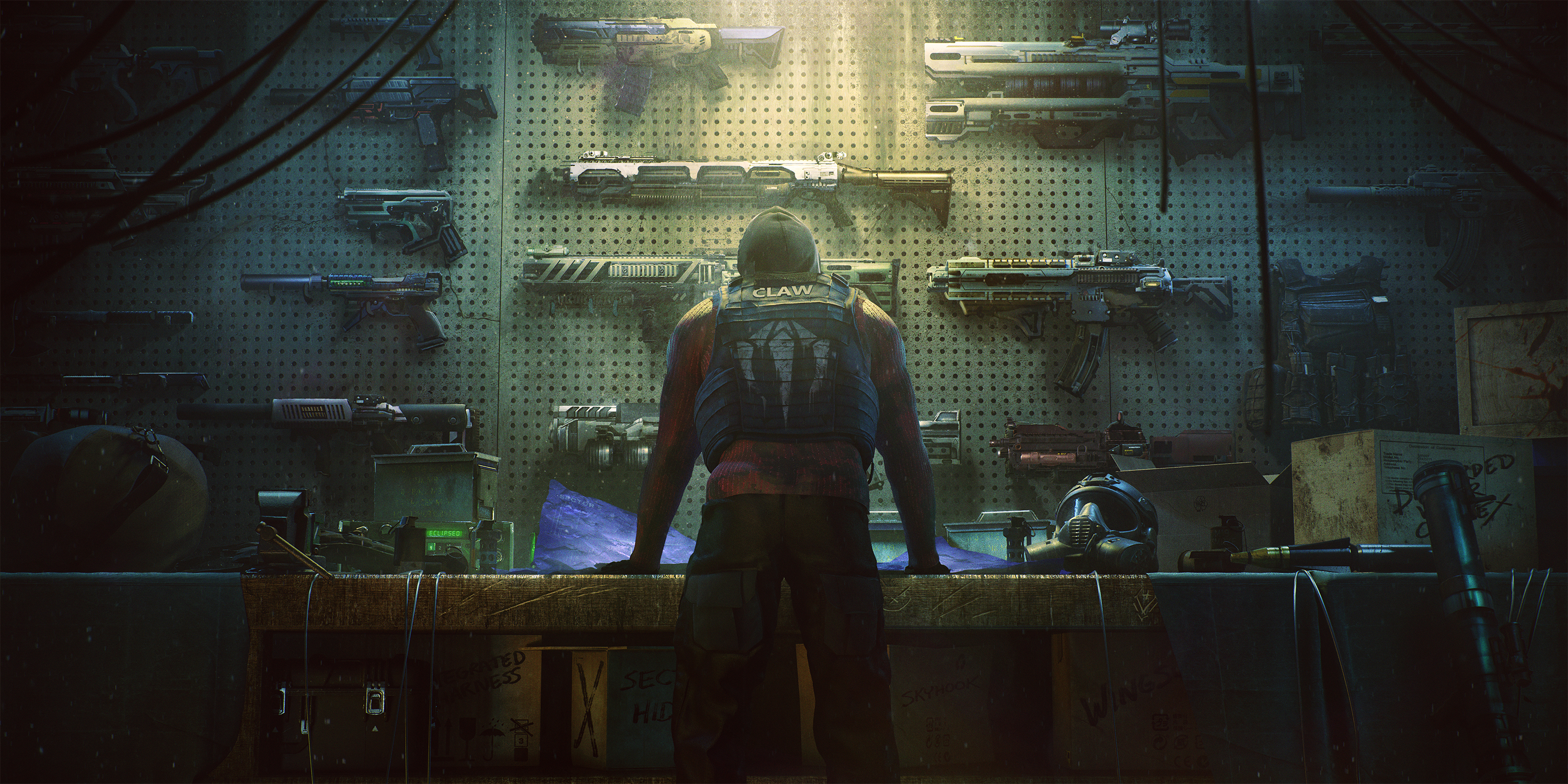 2022 was an example of a successful strategic partnership, so Polygon should celebrate. Their success began when Ryan Wyatt (Fwiz), the former head of YouTube Gaming, was hired as the CEO of Polygon Studios. Since then, he has cultivated relationships with numerous major brands.
A number of grants and alliances have established Polygon as a key player in web3 gaming. However, they are missing a hugely popular video game. Deadrop by Dr. Disrespect might turn out to be that big hit, but only time will tell.