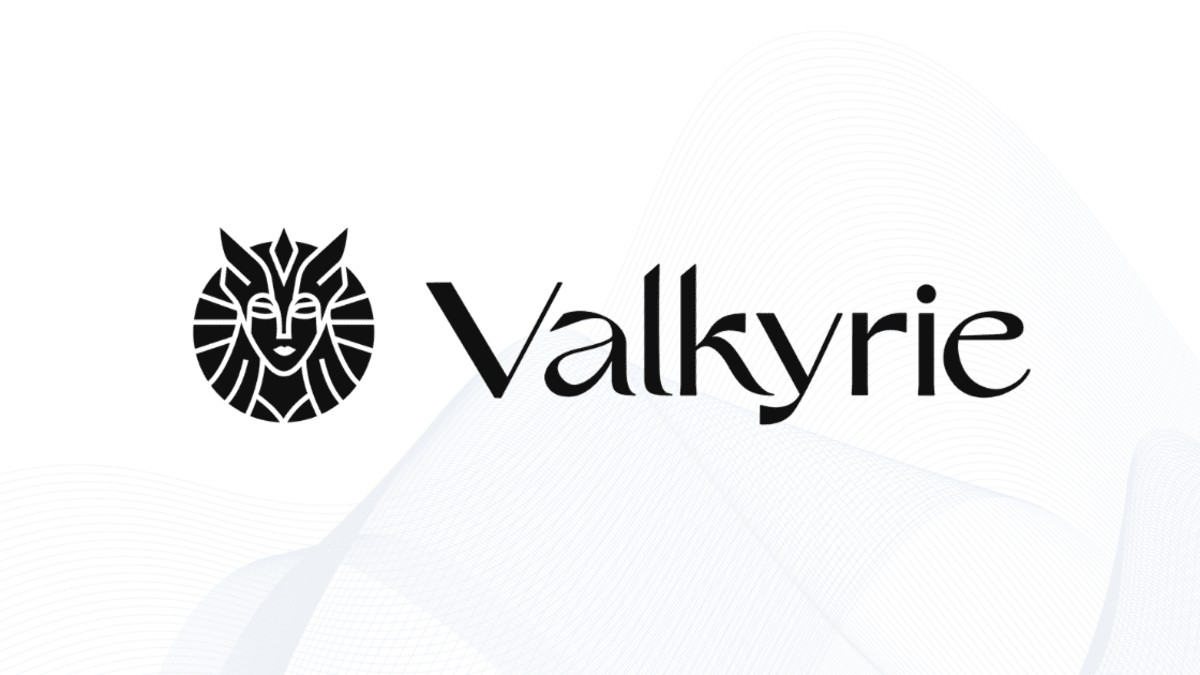 The Grayscale Bitcoin Trust (GBTC) will have Valkyrie Investments as its sponsor and manager, the company announced this week in a blog post.

One of Grayscale's competitors, Valkyrie, previously introduced a bitcoin trust and an exchange-traded fund (ETF) in 2021. The Tennessee-based company also announced the launch of a new fund, the Valkyrie Opportunistic Fund, LP, as part of their plan to sponsor GBTC, the largest bitcoin fund in the world. The fund seeks to benefit from GBTC's discount to the value of its underlying bitcoin, the company said.

Given that GBTC alone has over $10 billion in assets and Valkyrie only manages about $180 million in total assets, Valkyrie's plan would be a tall order.
With the introduction of GBTC, Grayscale "played an important role in the growth and development of the bitcoin ecosystem, and we respect the team and the work that they have done," Valkyrie stated. However, "it is time for a change in light of recent events involving Grayscale and its family of affiliated companies."

The Digital Currency Group is the owner of both Grayscale and CoinDesk.
According to Valkyrie's proposal, it wants to make it possible for investors to redeem GBTC at net asset value (NAV) through a Regulation M filing. Additionally, it suggests offering both bitcoin and cash redemptions in addition to reducing the fees from the current 200 basis points to 75 basis points.
Earlier this month, the discount rate between the price of bitcoin and GBTC shares reached a record high of over 50%. (BTC). The Security and Exchange Commission (SEC) reiterated its justifications for rejecting Grayscale Investment's application to convert GBTC into a spot bitcoin ETF, which led to the recent struggles of GBTC. The initial denial was described as "arbitrary, capricious, and discriminatory" by Grayscale.
An inquiry for comment was not immediately answered by Grayscale.