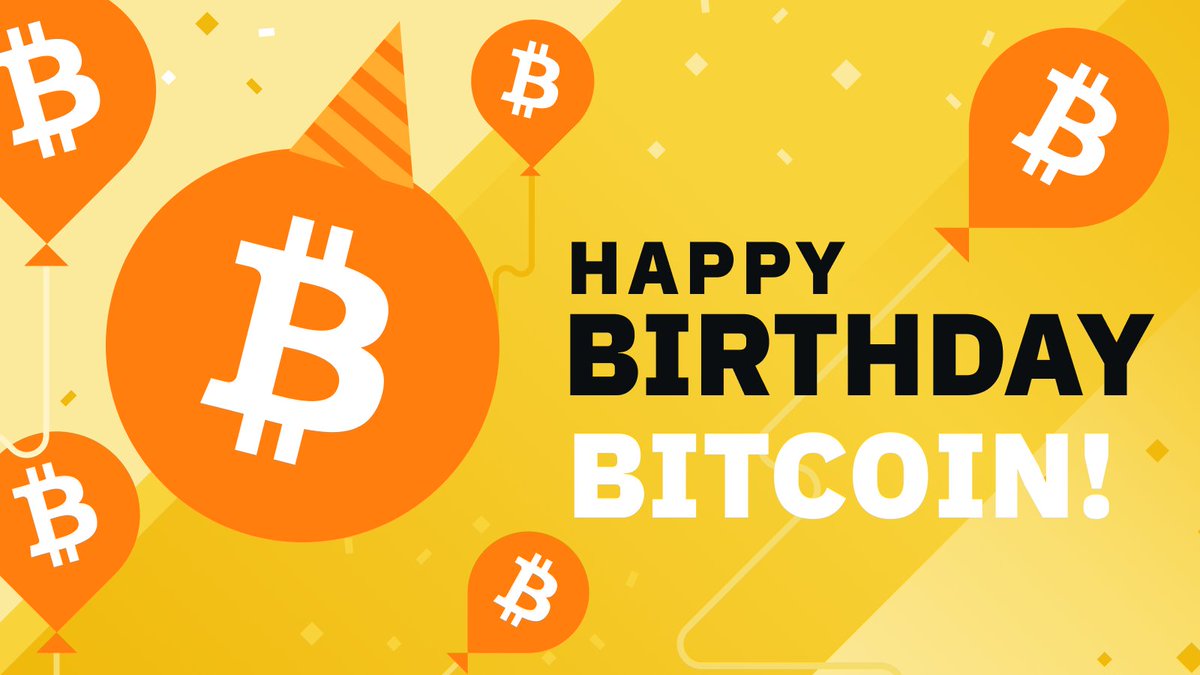 Bitcoin's Journey
I have compiled some charts and performed some calculations on them for you people. Following the Genesis Block:
BTC has been profitable for 3,750 days, or 83% of its existence
According to this chart, if you purchased before November 2020 at the current price, you are probably in the black.
A total of 19,248,459.375 BTC entered in circulation (as of writing)
This is equivalent to 21 million coins, or approximately 91.66% of the total supply ever.
More than 259,912 BTC have been paid as transaction fees
Below is a chart showing transaction costs. As one can see, the fees were consistently high throughout 2017. I've totaled up every day, and the worth is enormous!
The average transaction time has been 7.39 minutes!
As to be expected, the transaction times increased during bull runs. This is nothing new.
Miners had revenue of roughly $47,671,422,165
The revenue graph is shown below, and once more, we can see that the peaks and runs coincided!
The average cost per transaction has been $38.66
The revenue of the miner is divided by the number of transactions. It is the cost of the transaction in the network, not the cost of the user sending the transaction:
BTC reached over $1T in market capitalization
The market capitalization, which is inversely correlated with the price of the coin, peaked in October 2021 at about $1.25 trillion USD. This is more valuable than the entire crypto market as well as more than half of Apple's current capitalization:
The blockchain started growing exponentially somewhere in 2015 and currently has roughly 450 GB
The turning point in the exponential growth of the blockchain occurred in 2015. Since then, its growth has resembled a straight line:
Trivia: in 2010 there was a Bitcoin exploit that shortly increased its supply to 184 billion coins
It took place on block 74,638. The offender is still unidentified!
The problem was referred to as a "overflow bug" because the code used to verify Bitcoin transactions would fail if outputs were so large that they would overflow when added together.
Satoshi himself published version 0.3.1 after five hours and urged the nodes to join the "new chain":
Due to the hard fork, there were two Bitcoin blockchains for a short period of time.