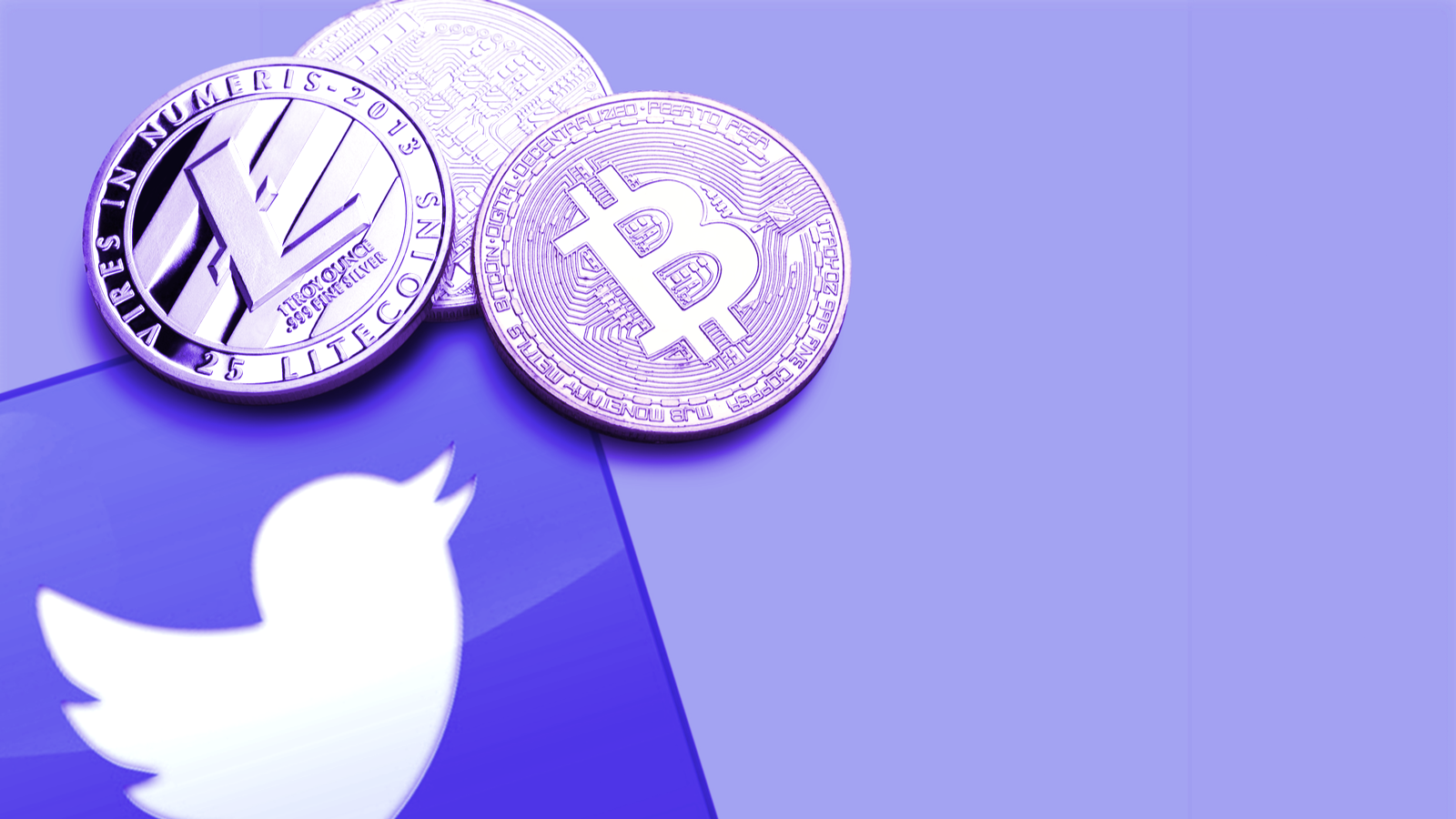 As of now, Twitter offers price charts for popular stocks, exchange-traded funds (ETFs), and cryptocurrencies, according to a string of tweets published on Wednesday.
People on Twitter see a clickable link that leads them to search results when you tweet the symbol of a significant stock, ETF, or cryptocurrency with a $ in front of it (like $BTC), according to the official Twitter Business account, which also stated:
Starting today, these search results will include the pricing graphs for major symbols.
"You can also search for symbols directly, without clicking on a link within a tweet," the social media behemoth continued. Most symbols, including $QQQ and QQQ, will function in searches. "We'll improve the user experience and broaden our coverage of symbols," tweeted Twitter.
Robinhood, a U.S.-based trading platform for conventional investments and cryptocurrencies, provides the price charts on Twitter. There is a link to the trading platform on each price chart.
The new feature is well-received on Twitter. Some people pointed out that Robinhood is unavailable in their nations and that they would rather Twitter use different sources of price information.
The only cryptocurrencies that have price charts visible at the time of writing are BTC and ETH. Although Elon Musk favours the meme cryptocurrency dogecoin (DOGE), there is still no price chart for it. The Dogefather, also known as the CEO of Tesla and Twitter, has reaffirmed his commitment to buying and supporting dogecoin numerous times.
After many advertisers withdrew, Musk has been looking for new ways to monetize his social media company. He wrote in response to the new price chart feature:
One of many product improvements coming to financial Twitter!
The billionaire recently declared his intention to leave his position as CEO of the social media site. "As soon as I find someone naive enough to accept the position of CEO, I will step down! After that, I will only be in charge of the servers and software teams, Musk said on Tuesday.