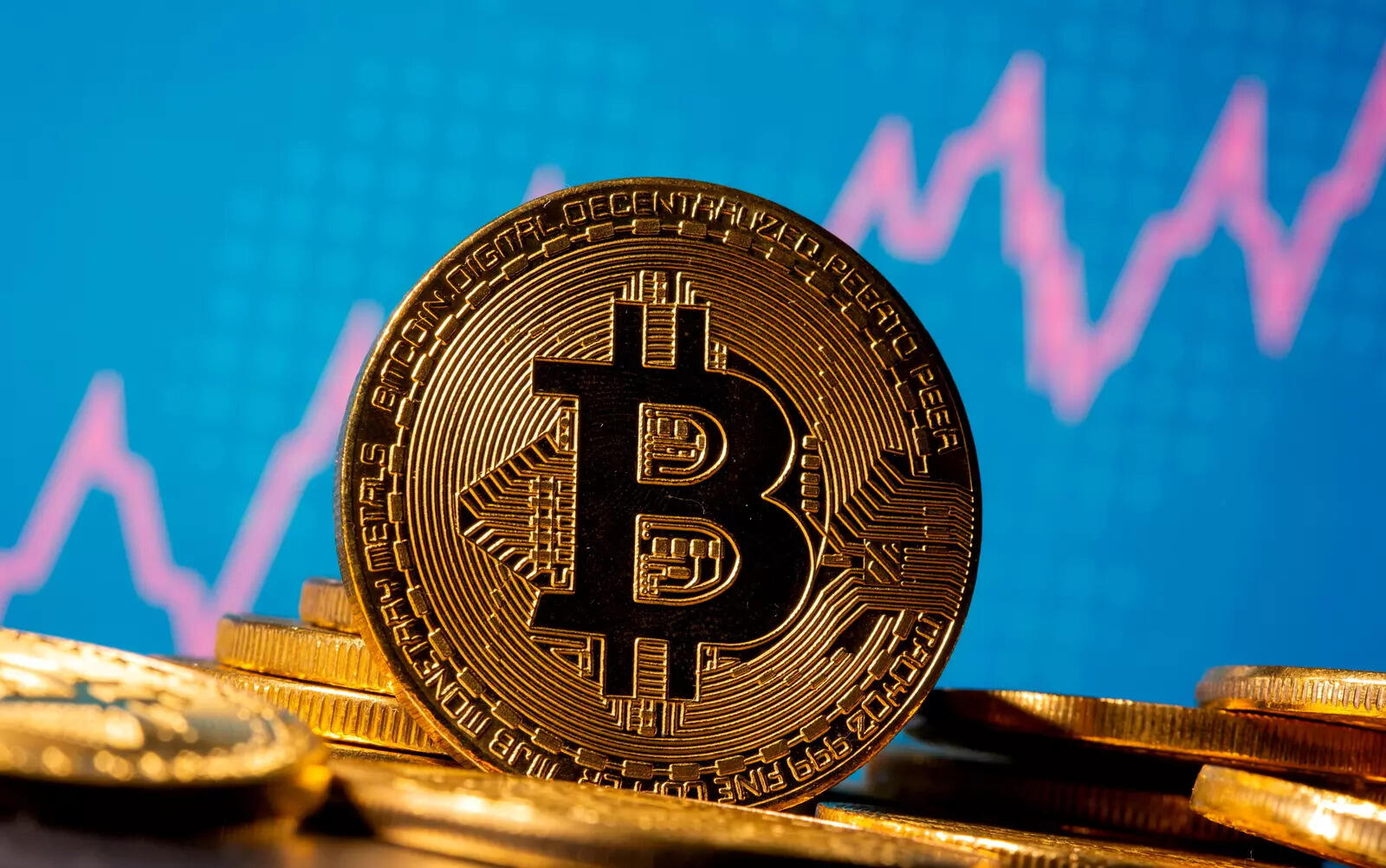 Olga Skorobogatova, the first deputy chairman of the monetary authority, stated on Monday that the Central Bank of the Russian Federation (CBR) intended to test using cryptocurrencies to settle international trade.
According to the Tass news agency, she stated, "We are now planning to try the use of cryptocurrency for international settlements, that is, for foreign economic activity, within the framework of the experimental legal regime that we are preparing.
Skorobogatova explained the details of the pilot project in a speech to the State Duma, the lower house of the Russian parliament. She did not mention which market participants will take part in detail.
Moscow's government institutions have been working to include decentralized cryptocurrencies in the regulatory framework for digital financial assets. Although the central bank had been adamantly opposed to their legalization in Russia, it has changed its mind in light of Western sanctions related to the invasion of Ukraine, which have restricted the country's access to international markets and finances.
In September, Alexey Moiseev, deputy minister of finance, disclosed that his office and the monetary policy regulator had come to a conclusion that, given the current situation, Russia could not function without cross-border cryptocurrency settlements.
However, the CBR continues to oppose allowing domestic crypto payments and free circulation of virtual currencies like bitcoin in Russian territory. It recently supported legislation intended to control mining, as long as the created cryptocurrency is only traded outside of Russia or only within specific legal frameworks.