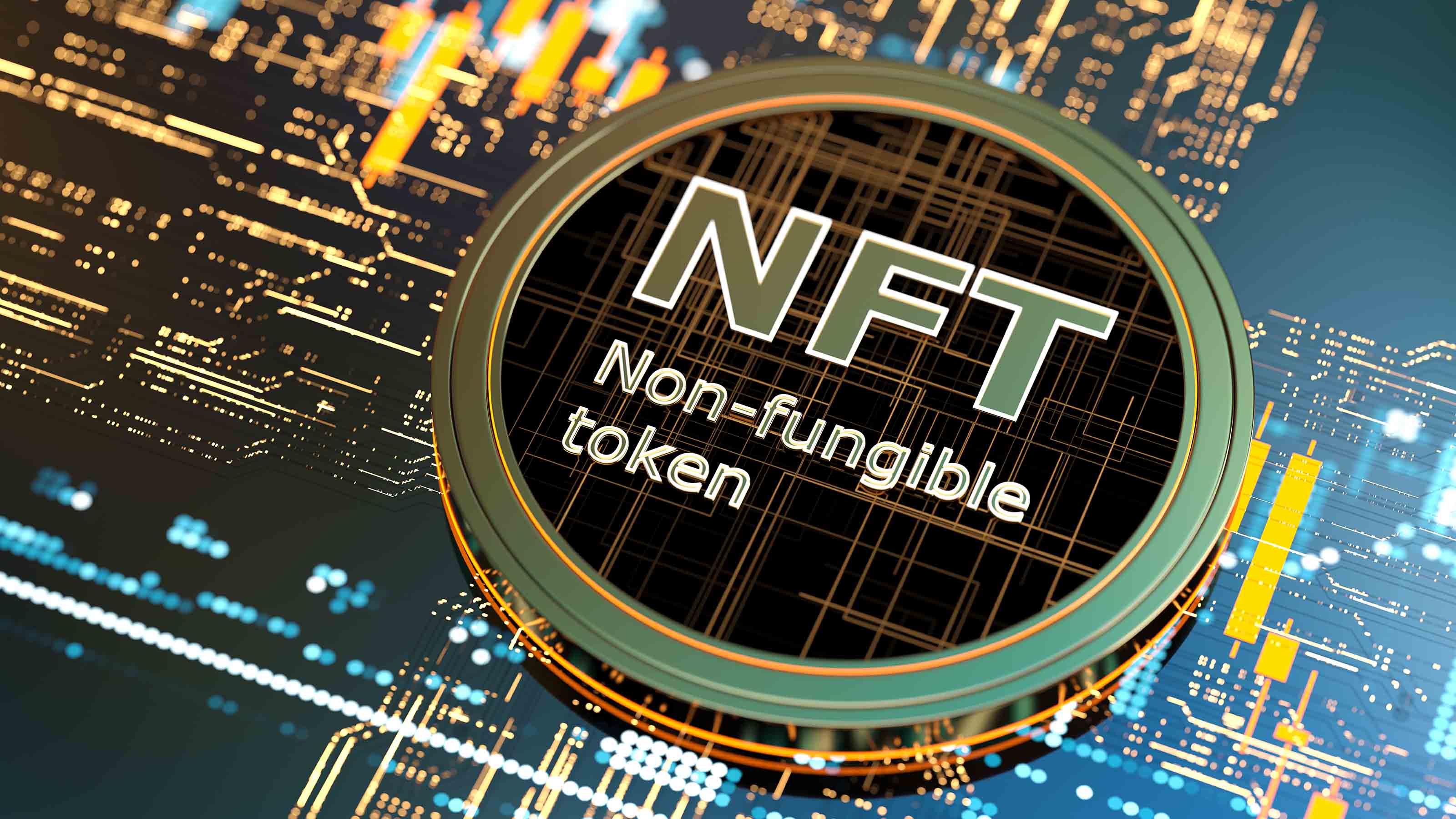 If 2021 was the year that NFTs first gained widespread attention, then 2022 was the year of exploration as new initiatives and applications were introduced to test just how transformative the technology might be. These fresh concepts and experiments saw a lot of successes and failures, from the proliferation of new profile picture (PFP) collections to exploratory forays in fashion, music, entertainment, gaming, and metaverse experiences.
NFTs (non-fungible tokens), despite the speculative fervour that surrounded them, are proving to be more than just JPEGs on the blockchain. Building international media brands, producing original content, limited-edition products, live events and activations, virtual experiences, games, music, movies, and television shows are among the top projects. NFT collections are playing by the rules set by the biggest entertainment conglomerates in the world, like Disney, by offering new media and experiences.
Major companies and brands have started experimenting with NFTs this year in an effort to engage and grow their customer bases. Starbucks, Instagram, Nike, Reddit, and other well-known companies joined the fray in 2022, along with luxury brands like Burberry, Gucci, Louis Vuitton, Dolce & Gabbana, and Salvatore Ferragamo. Leading brands are starting to realise they need to develop NFT strategies in order to remain competitive, just as every large company had to develop its social media strategy with the introduction of Internet communication platforms (Twitter, Facebook, Instagram, Google, etc.).
NFTs are paving novel methods of monetization for creators by reducing the roles of value-extracting intermediaries and enabling artists to form more direct relationships with their fans, staying true to the core ethos of cryptocurrency. Primary issuances of recently released collections and ongoing royalty payments from secondary-market transactions are two important revenue streams that NFT creators can take advantage of.
NFTs made it easier for more people in the general public to adopt the crypto market. New users have gained knowledge of the underlying blockchains supporting NFTs, including Bitcoin, Ethereum, Solana, Polygon, and Stacks, by interacting with them for the first time this year. This has helped to increase awareness of and adoption of cryptocurrencies in general.
Anyone who follows the cryptocurrency market is aware of how erratic it can be. Forbes CryptoAsset & Blockchain Advisor examines the market for workable crypto assets using in-depth analysis and insider knowledge to help you make the right decisions.
Market Overview
The year witnessed the first genuine hype cycle in the NFT market, which peaked in the first few months before experiencing sharp drops in trading volume and asset prices. Despite the recent decline, the NFT market has amassed a larger base of investors, laying the groundwork for the sector's future growth.
The market capitalization of all collections listed on the website peaked at $35 billion in March, according to data aggregation platform NFTGo. At $21 billion as of right now, the sum has decreased by 40%. Even though the market slowed down toward the end of the year, it has still expanded significantly since the start of 2021, when the capitalization was only $91 million.
Similar to this, the first half of the year saw a peak in NFT trading volume, with the weekly total reaching a record-breaking $1.3 billion in April. Trading fell to $115 million in December, a 91% decrease from that peak. Even so, the current weekly total represents a 340% increase over the $26 million in January 2021.
Using data from NonFungible.com, it can be seen that the most activity this year occurred in May, when primary transactions totaled $530 million and secondary sales totaled $1.3 billion. Both categories experienced significant declines, falling by 99% and 93%, to $4.3 million and $96 million, respectively. Clearly, secondary sales represent a larger volume than primary sales, and primary sales have fared worse during the bear market.
OpenSea continues to have the most users among NFT marketplaces, but it is being challenged by more recent entrants like LooksRare, Blur, X2Y2, and Magic Eden. Over the course of the fourth quarter, OpenSea recorded more than 1.3 million users, with Blur coming in second with 172,000. In terms of users, 73% of the market was occupied by OpenSea.