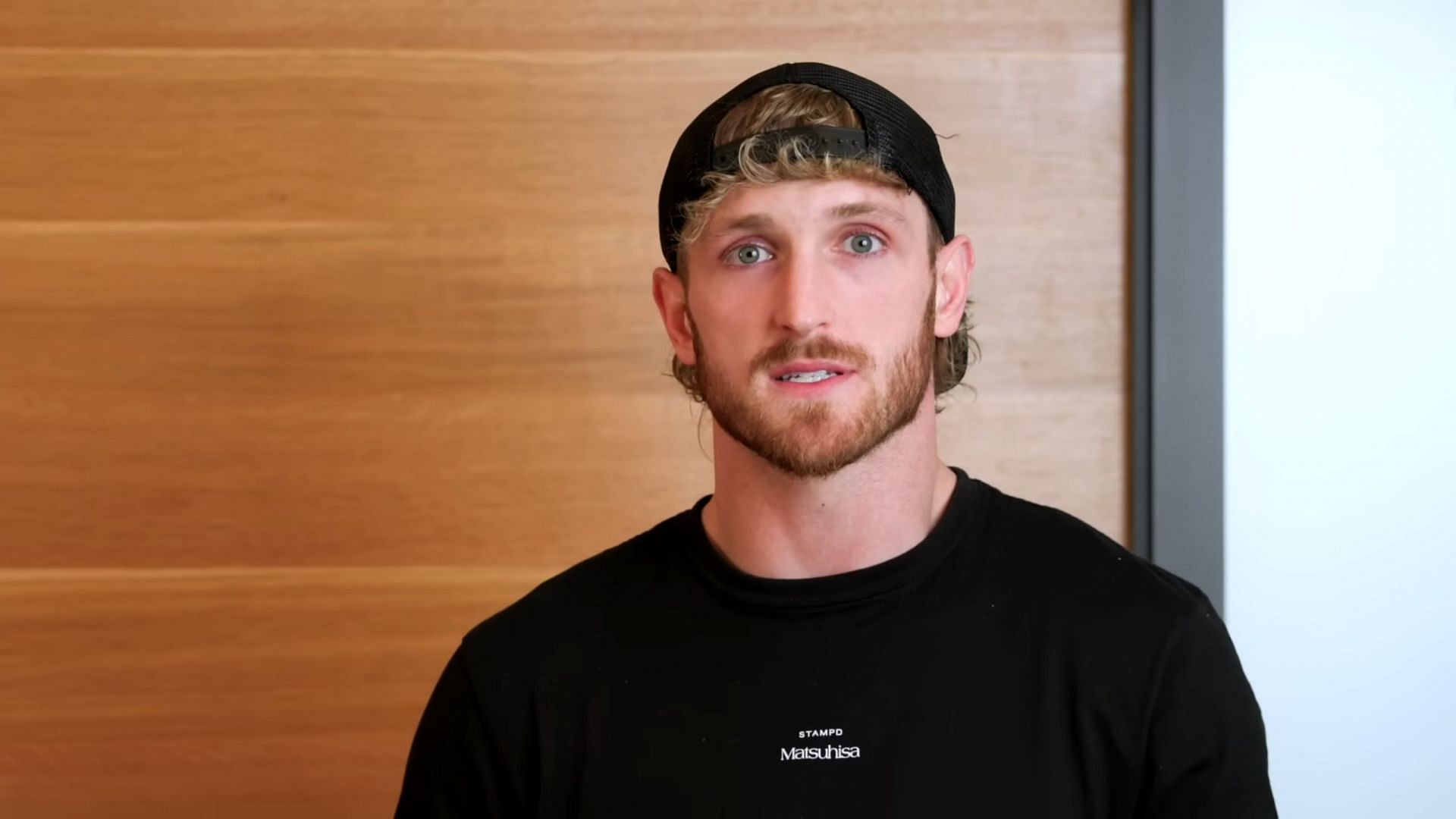 Logan Paul, a YouTuber, responded to Stephen Findeisen, aka Coffeezilla, after the latter was accused of defrauding CryptoZoo investors.
Paul alleges betrayal by trusted individuals
Paul claimed in his opening remarks that Coffeezilla's inquiries into CryptoZoo were driven by a desire to capitalise on his notoriety. In pursuing influence, he continued, Findeisen has exposed himself to "very real repercussions."
"Like many on this platform, you have successfully used my name for views and money. While your work used to be impartial, your addiction to clicks has clouded your judgment and you've made very real errors with very real repercussions."
Paul then criticised Findeisen's credibility by claiming that his writing has devolved into unfounded rumours.
In support of these assertions, Paul drew attention to "core discrepancies" in Findeisen's inquiries, such as the failure to address the criminal past of the developer named Zach Kelling, who "stole the game code," fled to Switzerland, and then demanded $1,000,000 to have it returned.
Paul attributed Kelling's hiring to Lead Dev Eddie Ibanez, whom he had faith would thoroughly screen everyone involved in the project. The owner of the New York Yankees, the Morman Church, and now me had all been duped by Ibanez, he later learned.
Paul continued by refuting claims that CryptoZoo was underdeveloped and disputed the process of hatching NFT eggs.
By claiming that recorded conversations with Findeisen's manager, Jeff Levin, were made without his consent and then posted online, the social media personality raised more questions about Findeisen's methods.
"Although you didn't verify any backgrounds, substantiate any evidence, took multiple criminals' words as truth, and broke the laws, you still published the defamation."
However, Findeisen received praise for his coverage of Crypto King Jake (CKJ), who Paul acknowledged had embezzled $6 million from the undertaking. But as soon as his malicious intent was discovered, CKJ was fired. Ibanez was also fired after stealing $1.7 million.
Paul confirmed in the response video that he and Levin did not cash out, which was further supported by Findeisen's blockchain analysis.
"I repeat, Jeff and I made no money and will never make any money on CryptoZoo. In fact, we only lost money trying to pick up the pieces."
Paul stated that due to ongoing criminal investigations into both CKJ and Ibanez, his legal counsel had advised him to keep his comments to a minimum.
Logan Paul threatens to sue Coffeezilla
Paul said the project is being worked on, but no timetable was provided for a final rollout, refuting claims that it was a cash grab with no intention to deliver a finished product.
In order to assess the severity of the situation, Paul halted project promotion and said, "took all of the heat on social." He concluded by saying, "everything [was] stolen from me and our community." To further his financial interests, Findeisen continued to publish defamatory material.
Paul said that failure to directly address the problems and communicate in a timely manner justifies legal action.
Findeisen responded by claiming that Paul did not express regret to the victims or accept responsibility for what happened. He continued by saying that he would respond in greater detail after some reflection.
Later, Findeisen refuted Paul's assertion that he had not contacted her promptly, asking whether "he really reached out on this one."
In general, Paul's cause received negative comments on his response video.