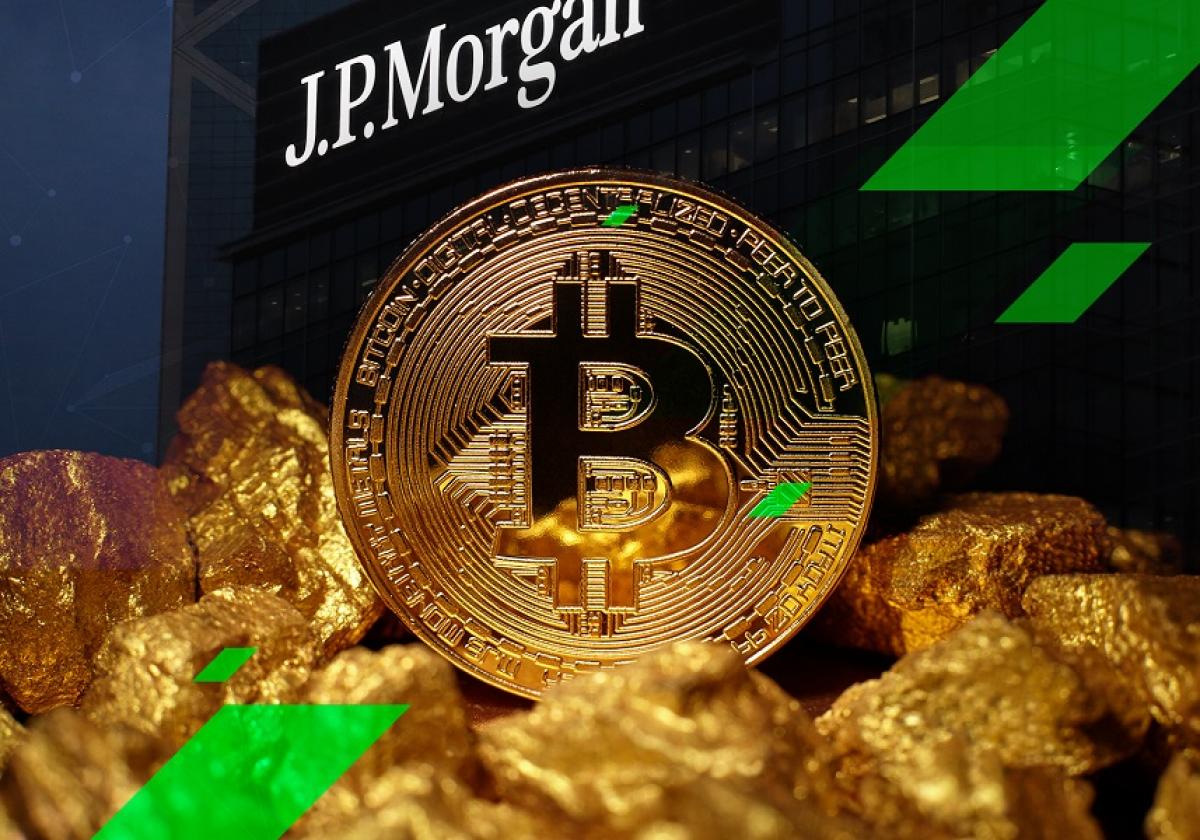 According to a strategist from the world's largest bank, JPMorgan, the majority of the institutional investment community still considers crypto assets to be practically nonexistent.
Jared Gross, head of institutional portfolio strategy at JPMorgan, claims that cryptocurrency is too challenging to incorporate into institutional portfolios in an episode of Bloomberg's What Goes Up podcast.
"As an asset class, crypto is effectively non-existent for most large institutional investors. The volatility is too high, the lack of an intrinsic return that you can point to makes it very challenging."
Despite Bitcoin bulls' aspirations for BTC to turn into a form of digital gold, according to Gross, it is obvious that this hasn't happened.
Most institutional investors are probably exhaling in relief that they avoided entering that market and are unlikely to do so any time soon.
Unlike Gross, Bloomberg's chief commodity strategist Mike McGlone believes institutions should have at least some exposure to the cryptocurrency markets in the near future.
"So to me, the risk is going forward that I think for most major institutions on a five-year basis at least, the risk is not being somewhat allocated to this space. And I don't mean the 20,000 highly-speculative cryptos that you can find on CoinMarketCap. I mean the top 10, the top 100, an index that tracks those. So definitely Bitcoin, Ethereum. Yes, they could drop down, but to me an index that tracks those is just going to continue doing what it's doing and these types of things often carve that foundation.
The key thing to remember right now is the Fed is still pounding hard, all risk assets are going down. Cryptos were the fastest one on the way up and the fastest one on the way down."