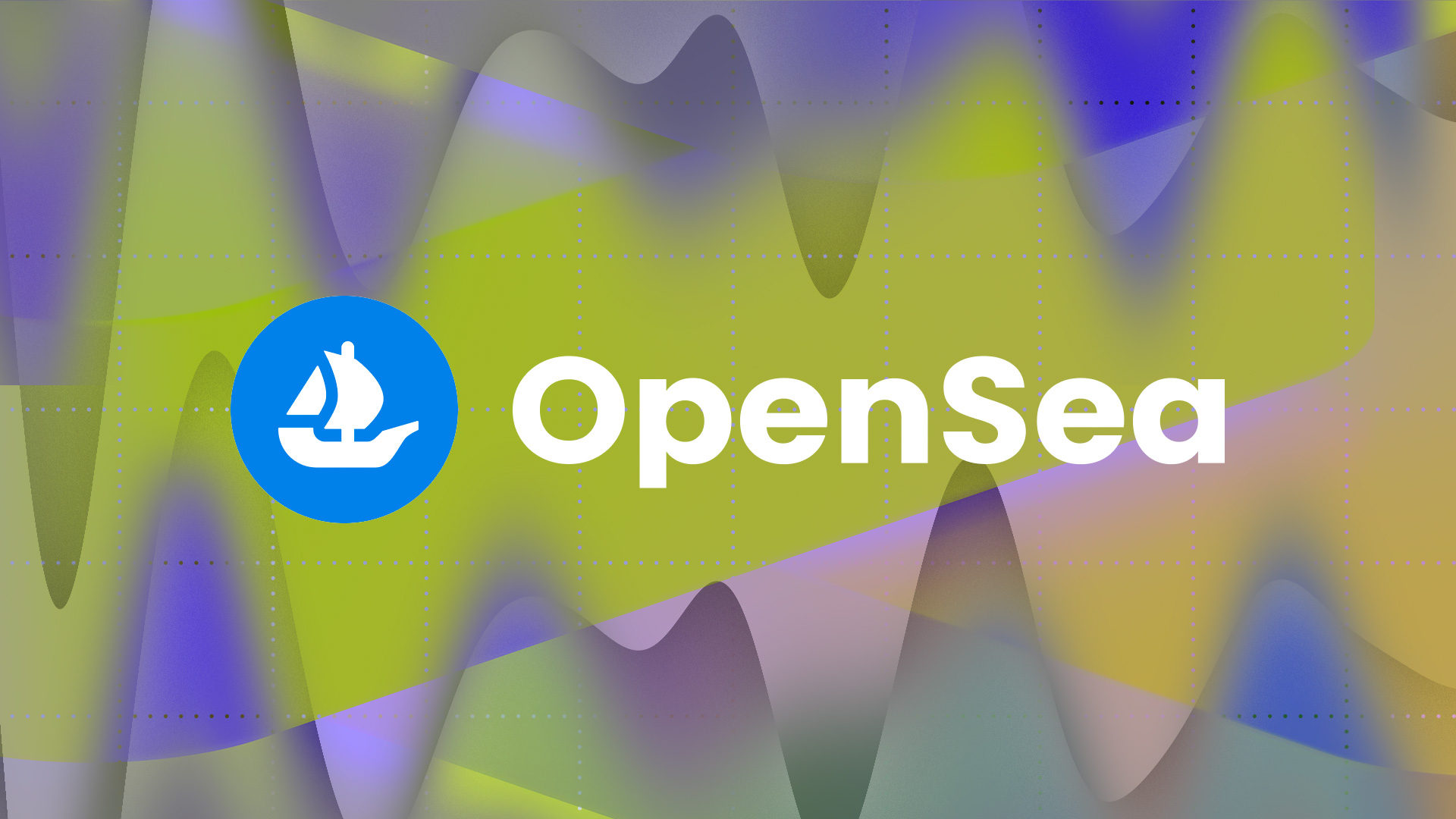 The largest NFT marketplace in the world, OpenSea, is removing accounts for Cuban artists and collectors in accordance with U.S. sanctions law.
The company's most recent statement supports earlier theories that its platform discriminates against users from Cuba.
An OpenSea representative clarified that the company prohibits "sanctioned individuals, individuals in sanctioned jurisdictions, or services" from using its platform in an email that Artnet News received. That includes nations like Syria, Iran, Venezuela, and Cuba.
The confirmation is a setback for Cuban artists who used NFTs as leverage to profit when the asset class soared in 2021, particularly after tourist spending in the area dried up as a result of travel restrictions related to the pandemic. Ernesto Cisneros, a Cuban musician who resurrected his music business by tokenizing his music and videos and selling them for cash online, was interviewed by NBC News earlier this year.
Photographer Gabriel Bianchini, whose work has been displayed at the Havana Biennial and Milan's MIA Photo Fair, was another beneficiary. His NFT Hotel Havana, which contrasts the vibrant and dilapidated buildings of the Cuban capital, sold out shortly after going on the market.
In an interview with Artnet News, Bianchini explained how technology had made it easier for him and others to survive the challenging political and economic landscape of the previous two years. He claimed that technology had liberated Cuban artists from being isolated from the rest of the world both economically and creatively.
Even the Cuban diaspora seems to be subject to the restrictions. A website promoting NFT drops by Cuban artists, NFTCuba.ART, claims that its OpenSea profile has been disabled.
According to a statement on the group's website, OpenSea's decision to block its account is "sad and unfortunate" and was probably only made because "it contains the name of Cuba or they are afraid of sanctions."
The extension of financial services to all, regardless of nationality or geographic boundaries, is one of the fundamental tenets of Web3. As a result, some users perceived OpenSea's ban as going against those principles, which was unexpected given that it had recently supported Cuban artists.
However, some people anticipated this result. Yordanis Garca Delgado, a Cuban NFT artist, said to Artnet News that he "saw it coming" and added that "it is very difficult to be decentralized and not be accountable" to US sanctions.
Without some sort of centralized exchange or marketplace to facilitate trades, NFTs are challenging to directly monetize. The enforcement of sanctions on such transactions is more challenging with fungible and divisible cryptocurrencies like Bitcoin and Ether because they make it simpler to directly transact for goods and services.
Over 100,000 Cubans have reportedly turned to cryptocurrencies, according to a May report from CryptoPotato, in order to avoid centralized payment service providers that are subject to sanctions law. However, Chainalysis contends that it is too challenging for large-scale parties, such as national governments, to get around such limitations using crypto.