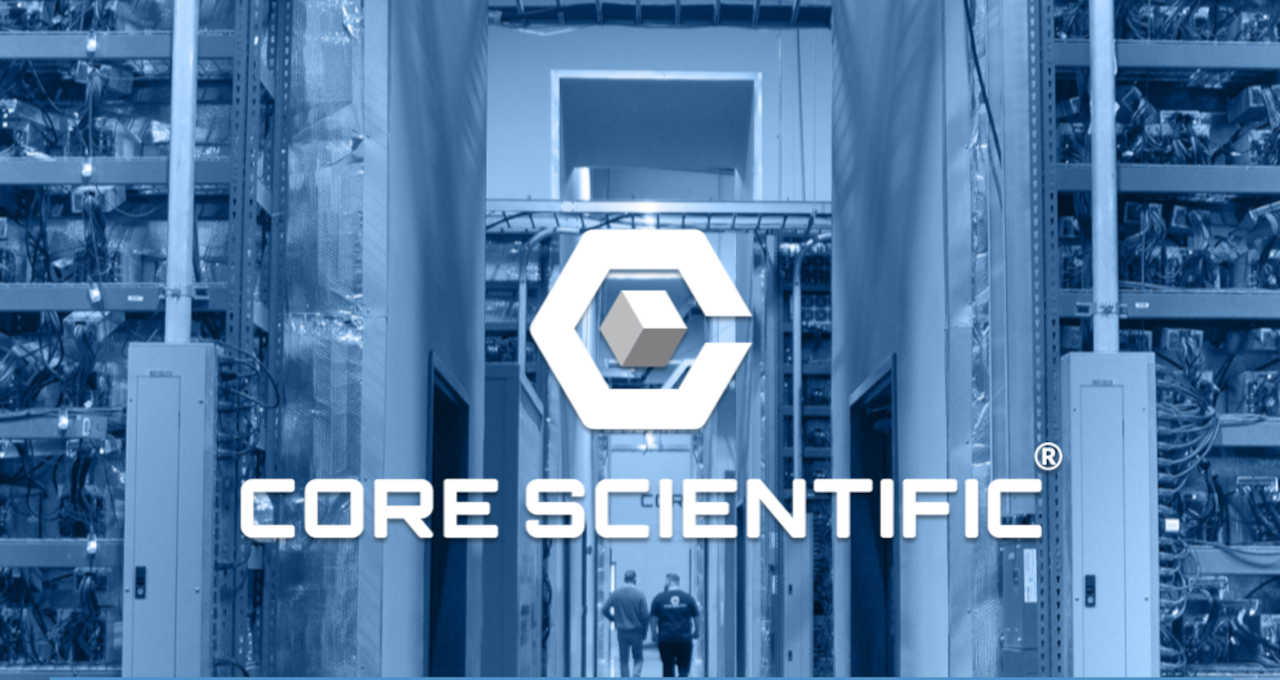 One of the largest publicly traded cryptocurrency mining businesses in the United States, Core Scientific Inc (CORZ.O), announced on Wednesday that it had filed for Chapter 11 bankruptcy protection, the most recent failure to affect the industry.
This year, the crypto industry has lost trillions of dollars in value due to rising interest rates and intensifying concerns about an impending recession. Crucial business players like Celsius Network and Three Arrows Capital have been eliminated by the downturn.
The bigger blow occurred after significant cryptocurrency exchange FTX sought bankruptcy relief last month. Its quick decline has also prompted strict regulatory scrutiny of the way cryptocurrency firms manage funds and run their operations.
Bitcoin, by far the most popular digital currency, is down more than 60% this year after experiencing rapid growth in 2020 and 2021.
Core Scientific, based in Austin, Texas, announced that it would not go out of business and would carry on as usual because it anticipates entering into a restructuring support agreement with its creditors, who account for more than 50% of the holders of its convertible notes.
The stock of the company, which has already lost about 98% of its value in 2022, dropped another 14% in premarket trading.
According to a statement released by Core Scientific on Wednesday, its creditors have also agreed to offer debtor-in-possession financing of up to $56 million.
B. Riley Financial Inc (RILY.O), one of Core Scientific's biggest creditors, made an offer of $72 million last week to keep the bitcoin miner out of bankruptcy.
According to Core Scientific's bankruptcy petition, the company has between 1,000 and 5,000 creditors and assets worth between $1 billion and $10 billion.
In a transaction valued at $4.3 billion, Core Scientific went public through a merger with a company that wrote blank checks.
Bitcoin miners have come under a lot of pressure as a result of the decline in profitability they experienced due to falling cryptocurrency prices and rising energy costs.
The legal battle between Core Scientific and Celsius Networks LLC and its affiliates also had an impact.