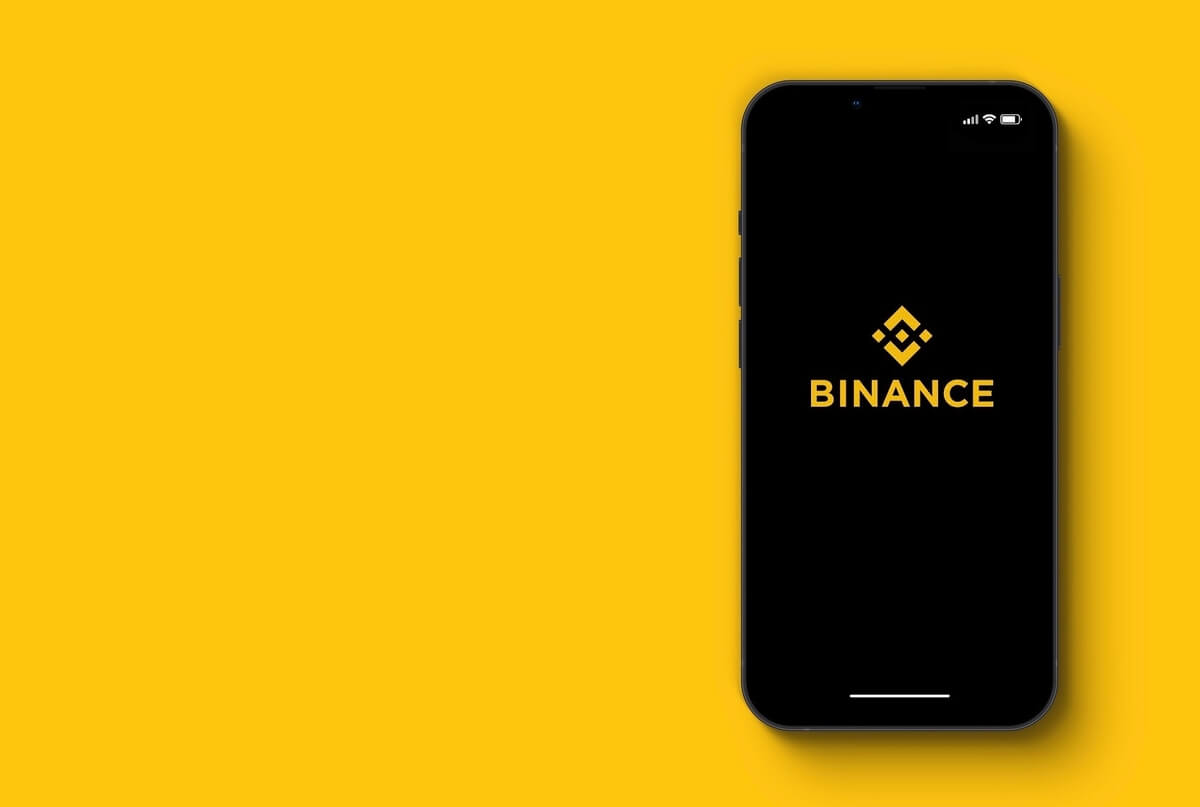 The platform recently updated Binance Build to add the ability for users to purchase cryptocurrencies using both Apple Pay and Google Pay. The disclosure mentions that customers can use these well-known payment options to buy the cryptocurrencies that the exchange is offering.
The action is a significant step toward increasing the service's usability and the acceptance of cryptocurrency investing by the general public. Additionally, the update was published with comments from users confirming that they had already used the feature and that it had been successful.
Binance Makes it Easy to Buy Crypto with Apple Pay and Google Pay
In the financial industry, the increasing importance of payment applications has been a notable development in recent years. These types of applications are being used by consumers more frequently than ever before, and their integration into the cryptocurrency space has been steady.
As a result, they are being widely adopted by the largest cryptocurrency exchange platform by volume. The news that users can now buy cryptocurrencies with Apple Pay and Google Pay was announced by Binance in their most recent Tweet about Binance Build.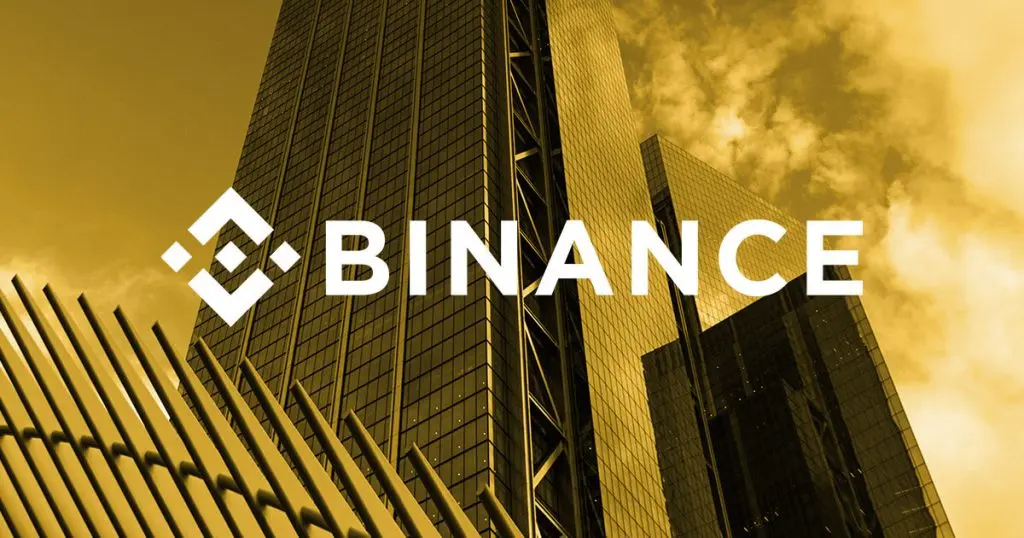 The potential for a sizable market share of users interested in digital assets is undoubtedly made possible by the fact that both mobile wallets are among the most widely used on the market. According to Business.com, there are 43.9 million users of Apple Pay alone. According to the same data, Google Pay has 25 million users, making it the first and second most popular digital wallet overall.
Additionally, the arrival of these mobile wallets in the cryptocurrency space represents a development in the accessibility of digital assets to a wider audience. The ease of use that this type of update offers has the potential to bring Binance and the industry as a whole the most new users into the world of cryptocurrencies.