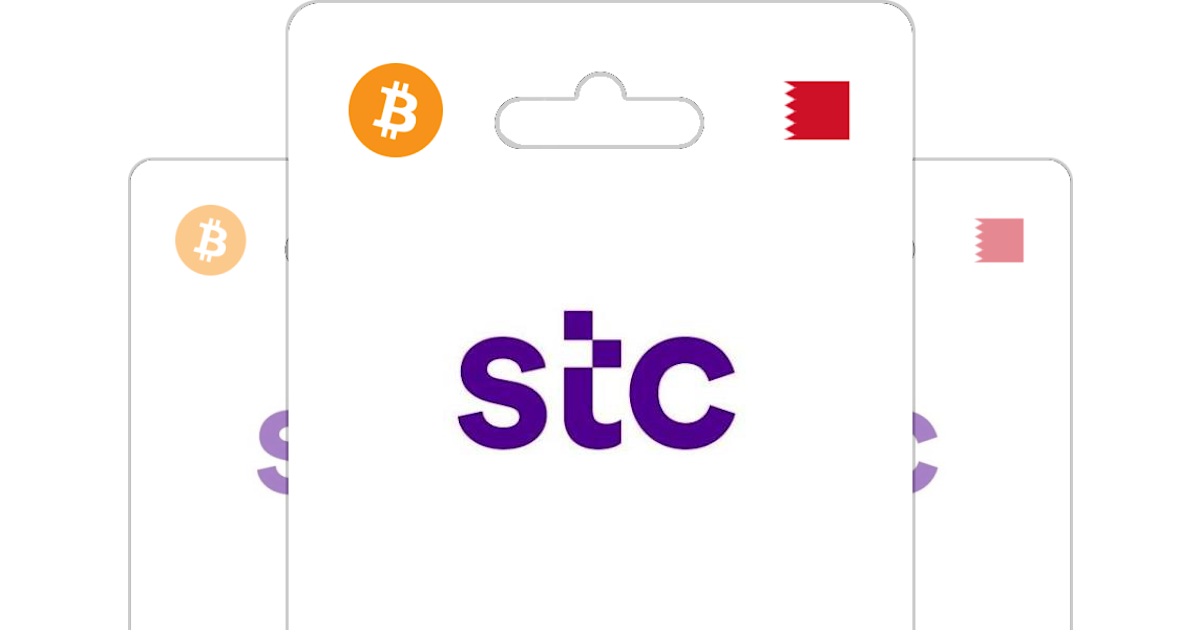 In a recent statement, the Bahraini telecom provider Stc Bahrain announced that it now accepts cryptocurrencies, ostensibly becoming the first in the kingdom to do so. The company collaborated with the payment service provider Eazy Financial Services, according to the statement. According to the statement, this partnership enables Stc Bahrain's customers to pay their bills using the Binance wallet.
The CEO of Stc Bahrain, Nezar Banabeela, spoke about the collaboration with Eazy Financial Services and said the following:
Rapid digitization across the globe is transforming all aspects of our lives, and payments are the most crucial element. From online shopping and streaming videos to money transfers, almost every digital activity relies on a payment system.
Banabeela further asserted that Stc Bahrain's "strong focus on advancing Bahrain's fintech sector as world-class digital enablers" is demonstrated by the telecom operator's decision to accept cryptocurrency payments. Additionally, the CEO stated that his business intends to "increase adoption as crypto is the future of payments" and make accepting cryptocurrencies "a seamless process."
In the meantime, Nayef Tawfiq Al Alawi, the founder and CEO of Eazy Financial Services, asserted that the partnership arrangement enables the telecom operator to accept cryptocurrency payments but "in a regulated, secure, and extremely fast manner."
Tameem Al Moosawi, general manager at Binance Bahrain, praised Stc Bahrain for taking the initiative and perhaps serving as a model for other telecom companies looking to make the switch to the Web3 economy.