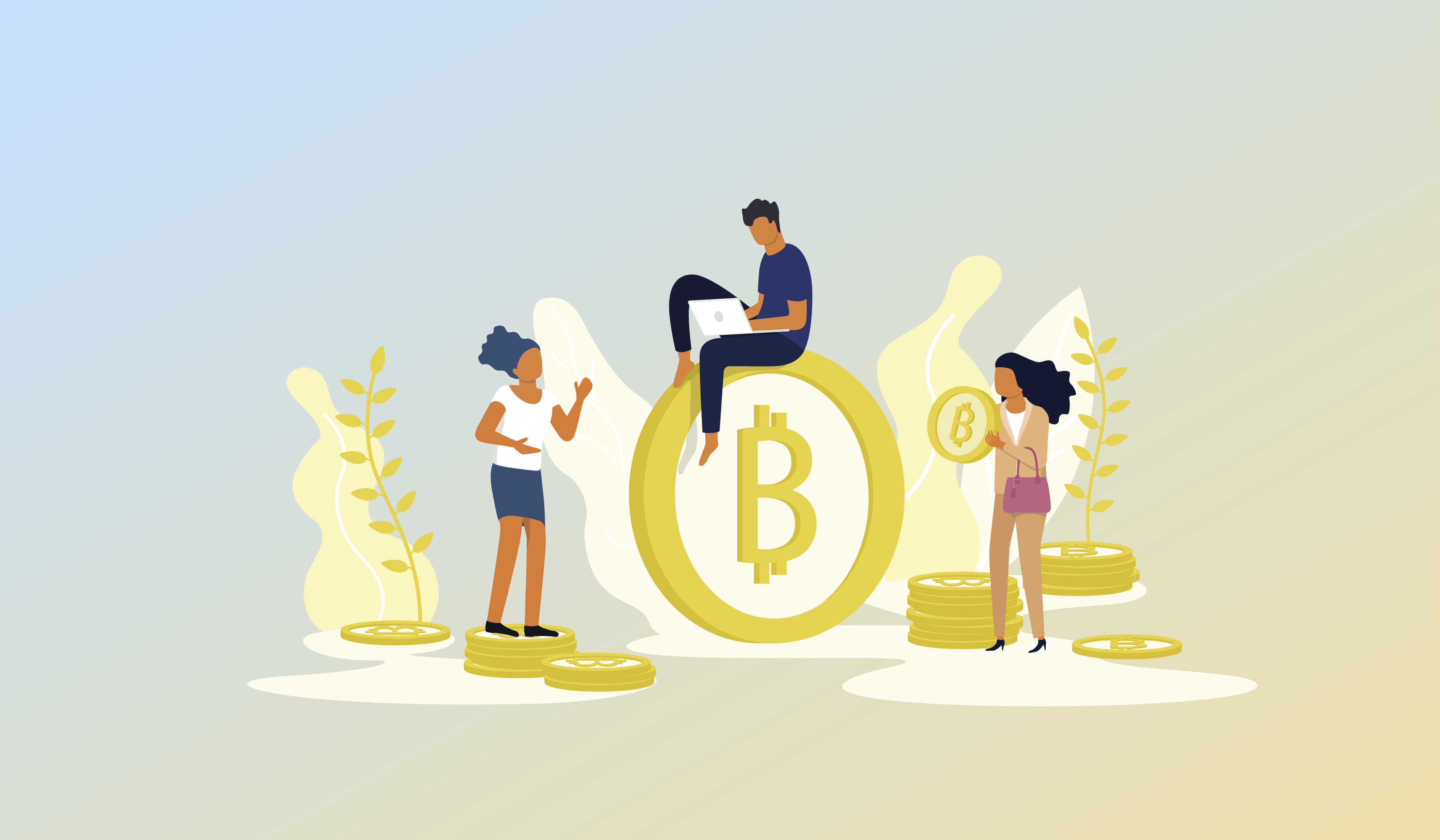 Bitcoin, the decentralized digital currency, has been gaining traction in recent years as more and more people become interested in its potential as a new form of money. However, in order to fully realize its potential, Bitcoin must be integrated with new social system technology.
One of the main challenges facing Bitcoin as a form of money is its lack of integration with existing financial systems. While it is possible to buy and sell goods and services using Bitcoin, it is not yet widely accepted by merchants and businesses. This makes it difficult for people to use Bitcoin on a day-to-day basis, and limits its potential as a viable alternative to traditional money.
To overcome this challenge, Bitcoin must be integrated with new social system technology. This could include the development of new payment systems that allow for seamless transactions using Bitcoin, as well as the creation of new platforms and services that make it easier for people to store, manage, and spend their Bitcoin.
Another important aspect of integrating Bitcoin with new social system technology is the need to address concerns around security and fraud. As Bitcoin is a decentralized currency, there is no central authority to oversee transactions and ensure that they are legitimate. This has led to concerns about the potential for fraud and other types of criminal activity.
To address these concerns, new technologies such as blockchain and smart contracts can be used to create a secure and transparent environment for Bitcoin transactions. This would allow people to trust the system and feel more comfortable using Bitcoin as a form of money.
In conclusion, Bitcoin has the potential to revolutionize the way we think about money, but it still has a long way to go. By integrating it with new social system technology, we can overcome the challenges it faces and create a more secure and convenient system for people to use. As the technology and infrastructure continue to mature, we can expect to see Bitcoin play a bigger role in the economy and become a widely accepted form of money.